We offer local delivery to Conway and the Grand Strand
In stock furniture ready to go home with you today!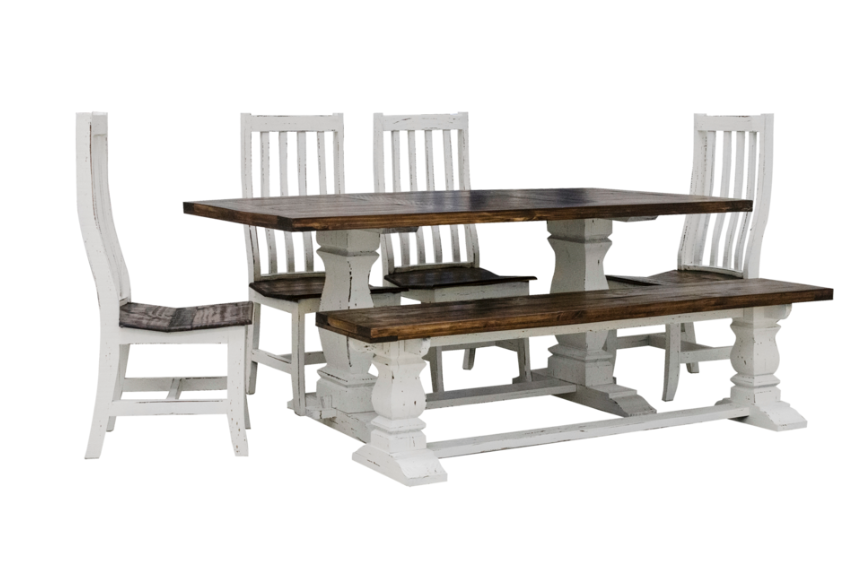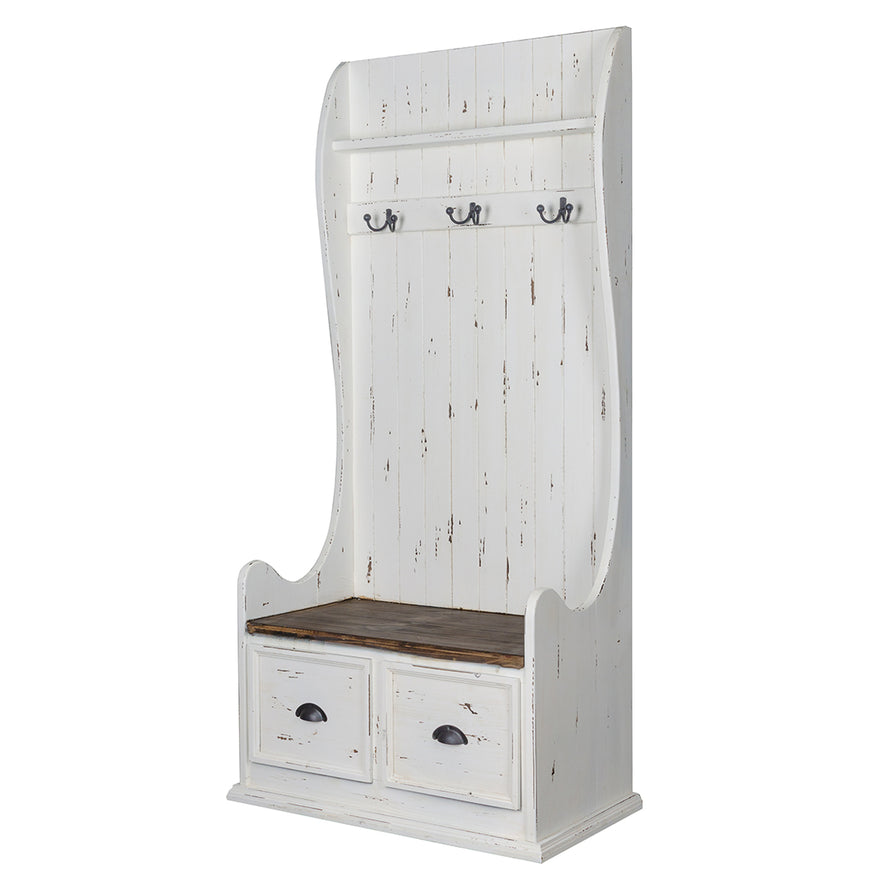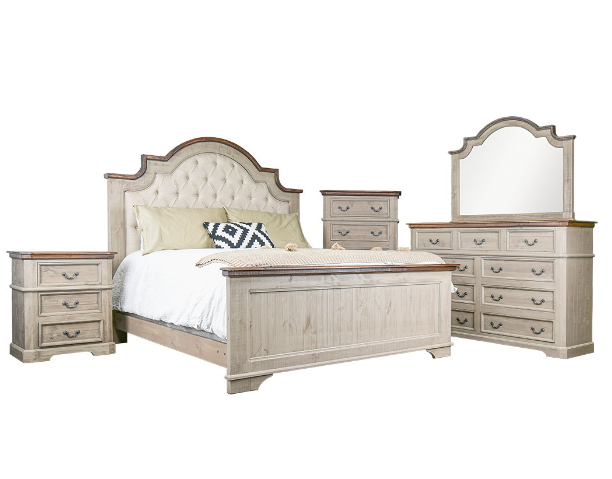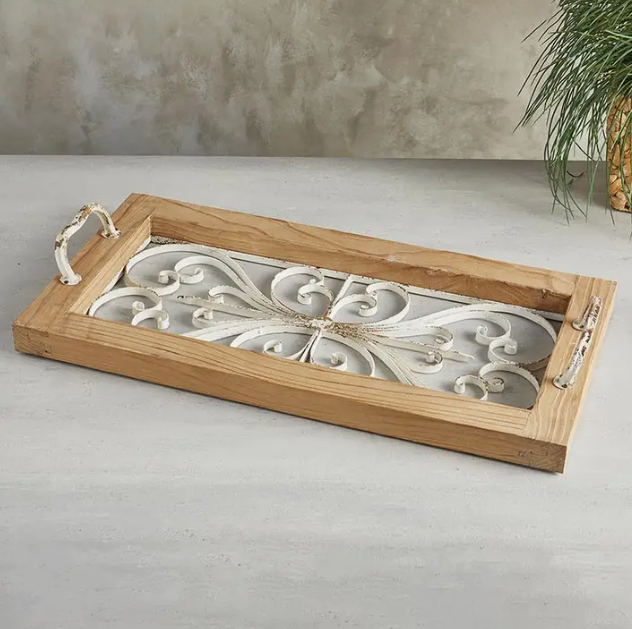 We are a local family owned and operated business.
Please stop by our showroom soon!
We offer local delivery for a fee. However, we DO NOT ship our furniture. If a customer would like to arrange frieght we would be happy to assist with scheduling a pick up.